Welcome to Surrey Mole Screening Services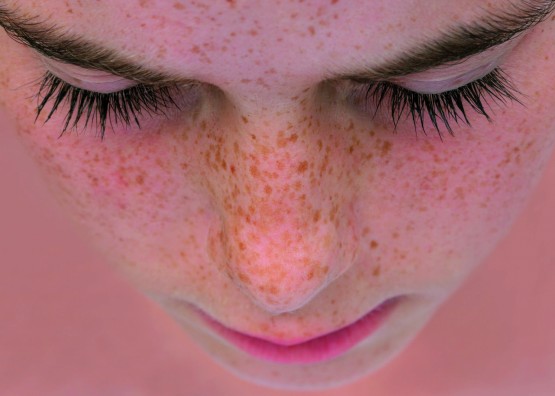 We hope you are able to find all the information you require on our site, but should you have any further queries, please fill in the "Quick Contact" box to your right and our dedicated team will answer you at the first opportunity.
Do you know we also run Surrey Plastic Surgery Services? SPSS encompasses a Cosmetic Surgery practice which offers a diverse range of treatments and procedures, both surgical and non-surgical, all carefully selected by Mr. Wilson and his team.Visit our sister website at www.surreyplasticsurgeryservices.com for more information.
Thanks for visiting and best wishes,
from all at Surrey Mole Screening
var _gaq = _gaq || []; _gaq.push(['_setAccount', 'UA-34619508-1']); _gaq.push(['_trackPageview']);
(function() { var ga = document.createElement('script'); ga.type = 'text/javascript'; ga.async = true; ga.src = ('https:' == document.location.protocol ? 'https://ssl' : 'http://www') + '.google-analytics.com/ga.js'; var s = document.getElementsByTagName('script')[0]; s.parentNode.insertBefore(ga, s); })();